COVID 19 UPDATE
Living Design Double Glazing P/L is constantly monitoring the situation with respect of COVID-19, taking all necessary steps to help keep everyone safe. Please note that our Showroom is currently closed ( during Stage 4 restrictions ) to the Public, until further notice.
We would however, like to reassure all our Customers that our business is still operating.
During the current Stage 4 restrictions period, we continue to monitor our emails and welcome all sales enquiries via email or telephone.
Please send your enquiries to contact@livingdesigndoubleglazing.com.au or contact Kim on 041 222 1767.
Please keep safe and we appreciate your patience and ongoing Support !
LIVING DESIGN DOUBLE GLAZING
The founders of Living Design Double Glazing are Simon Craig and Del Larmour, who have a combined experience in the uPVC window industry of nearly 50 years in the UK and Australian markets. 
Their extensive experience and knowledge in manufacturing processes, installation and finishing carpentry, together with their commitment to honesty, integrity and transparency, ensures your project will be completed to your complete satisfaction.
Whether you need to replace your windows because of age and wear and tear, or you are refurbishing or upgrading, we offer a complete replacement service.  
From a single dwelling, a block of units or an entire housing development, we supply our products and services from initial design to completed project, on-time and on-budget.
At Living Design Double Glazing we can offer trade customers supply only glazed uPVC window and door frames in Aluplast's extensive range of styles and colours.
Aluplast double glazed window and door systems provide outstanding thermal insulation, resulting in real savings on your energy costs all year around.
Our systems are designed and manufactured to suit Australia's harsh climatic conditions and are also ideal for coastal locations.  Aluplast doors and windows offer resistance to environmental conditions such as extreme heat, UV radiation, heavy rain, weathering, salt-corrosion and termites.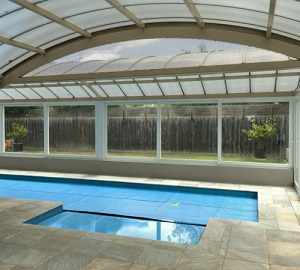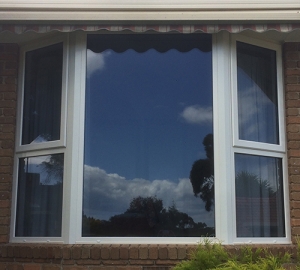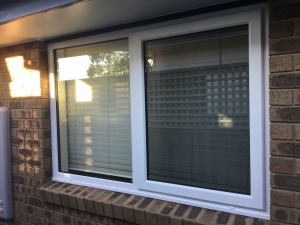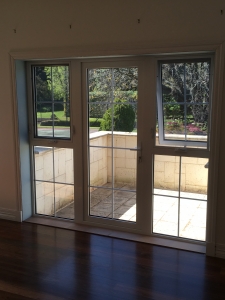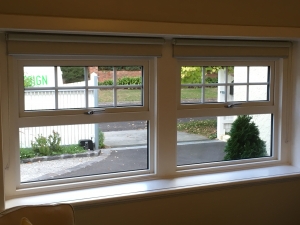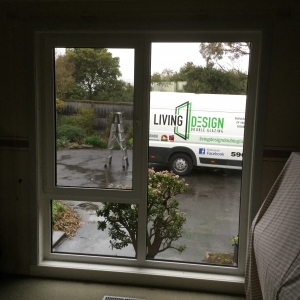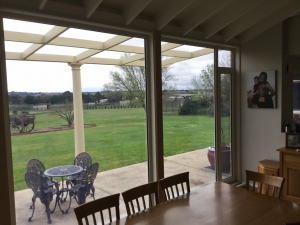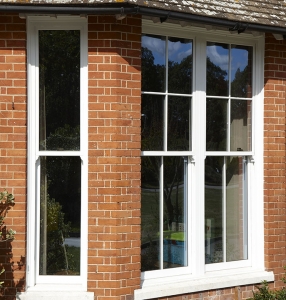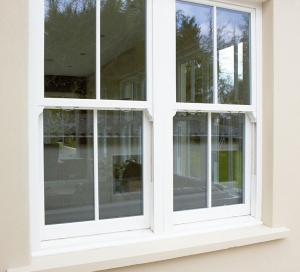 ALUPLAST | QUALITY AND INNOVATION
Living design Double Glazing choose Aluplast's high performance, energy efficient uPVC window and door systems. Aluplast's innovative technology provides everything Australians need to ensure the highest levels of insulation and safety whilst providing a vast range of stylish designs.
I could not be happier with the workmanship, quality and professionalism with everyone who I dealt with and the product.... read moreI could not be happier with the workmanship, quality and professionalism with everyone who I dealt with and the product. The guys who installed all the windows were extremely hard working and very skillful. I will and am recommending them to everyone I know who needs new high quality windows! read less

If you are considering getting double glazing, then you must consider Living Design. From start to finish they were fantastic.... read moreIf you are considering getting double glazing, then you must consider Living Design. From start to finish they were fantastic. We took a long time to consider all of the available options and at no point did we feel hassled or pressured for the sale, which, when making a large investment like this was very welcome. All of the staff were really knowledgeable and helpful when we were going through the planning stage. As for the installation Del and the team were just excellent. Very considerate, considering all the disruption that having your windows replaced causes. The team cleaned up after themselves, were punctual, kind and polite. When the job was finished, there were a couple of minor problems, and these were attended to rapidly. I highly recommend this company. N.B. a tip that we have learnt. If you are renovating. Start with the windows. read less

My husband and I recently purchased double-glazed windows from Living Design. We got quotes from about four different companies... read moreMy husband and I recently purchased double-glazed windows from Living Design. We got quotes from about four different companies around our area and visited a few showrooms. We were very impressed with Living Design's product and how easy they were to deal with (minus the hard sell we received from a couple of the other companies we got quotes from!). We are doing the new windows in stages and we have now had the first lot of windows for about 3 months and they are just fantastic. We are very happy with our decision and will definitely be going back to Living Design for the balance of the windows. Highly recommended. read less
LIVING DESIGN DOUBLE GLAZING
HAS ACHIEVED A
REHAU QUALITY ASSURANCE RATING OF
CONTACT US OR HAVE US CALL YOU